Welcome to
Coco de Mer Hotel
Set against the backdrop of a tropical forest and lapped by the gentle waters of the Indian Ocean, we are a modern yet locally influenced hotel, that is situated in over 80 hectares of natural beauty, on the south-west coast of Praslin Island.
Named after the rare and unique Coco de Mer palm tree, we offer spectacular views of the surrounding islands, forested mountainsides and glorious sunsets.
Once discovered . . .  Never forgotten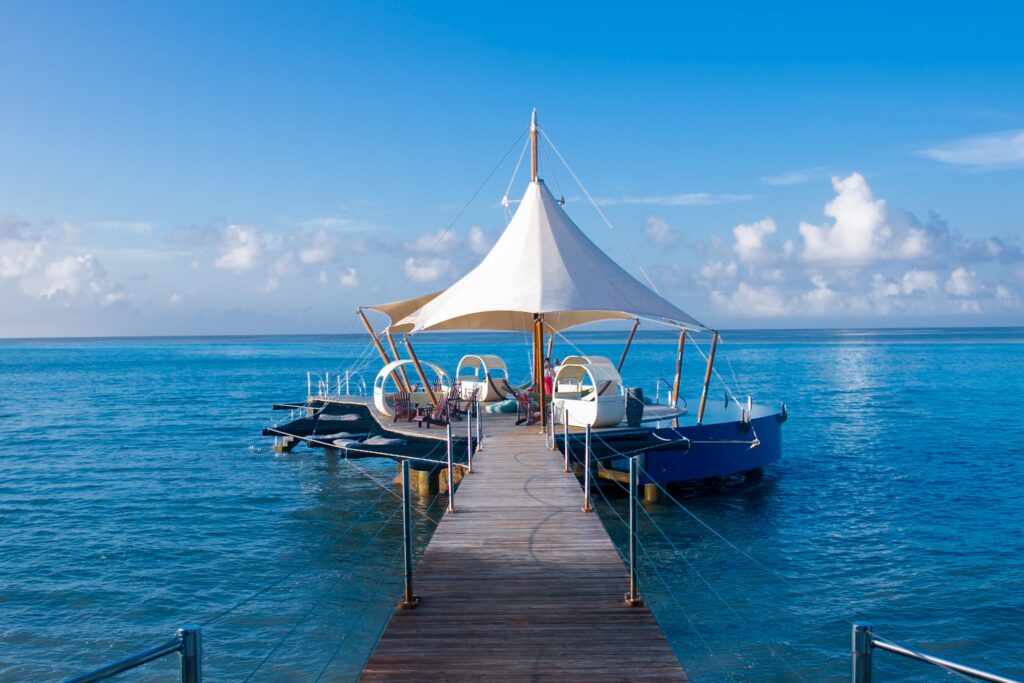 Life in Coco de Mer
@cocodemerhotel
Hotel Location
Located on the south-west coast of Praslin, the second largest island in the Seychelles. Transfer from Mahé to Praslin either by domestic flight (15 minutes) or by ferry (1 hour). Transfer time by road from the Praslin airport to the hotel is 15 minutes or 10 minutes from the Praslin jetty to the hotel.